Posted on June 9, 2008 @ 9:46 am
1. It's Indiana Jones.
2. It's LEGO.
3. Any video game where Temple of Doom's Willie has the "special ability" to scream so shrilly that she literally shatters glass (making otherwise inaccessible items and areas available to the player) is tops in my book.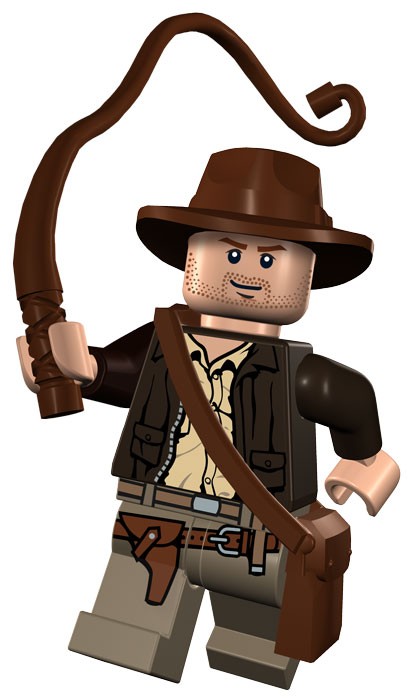 Posted by Jess | Filed Under Geek |